Fast Service
Our facilities allow you to be served more quickly than elsewhere.
New Generation Machines
Machines will make a new generation to enjoy photo quality large format printing.
Favorable Price
Do you want a "great advertising" superior quality at affordable prices? Contact us now.
Huge daily
print volume
1400
square meters printed daily
Company founded
in year of 1991.
Bilboards
Blueback
PVC
Frontlight, Backlight
Auto graphics
Car Branding
Truck Branding
Public transport branding
Digital printing
Printing Large Format
Printing banners
Wall graphics, window displays …
HP Scitex XL 1200
Roland sp540i
HP Scitex XL 1500
Seiko H2P 104s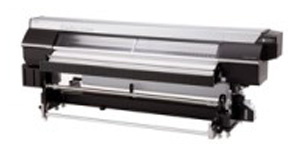 Mutoh Valuejet 1638X